Get in Touch!
Want to learn more about our community and find out if it's the perfect place for you or a loved one to call home? Our team is available to assist you, and we can also accommodate virtual experiences via phone or video chat platforms If you would prefer (such as FaceTime, Facebook Messenger, Skype, etc.). We make it easy to connect using the technology that you're most comfortable with, while still providing you with the full community experience.
We're excited about the opportunity to get to know you and show you around our community. Give us a call today or submit your information to schedule an experience with a member of our team today!
Address: The Delaney at Parkway Lakes, 21700 Bellaire Boulevard, Richmond, TX 77407
E-mail: TheDelaneyatParkwayLakesLIFE@TheDelaneyatParkwayLakes.com
Call us at (832)-500-7702 or fill out the form and we'll get back to you!
The Delaney respects your privacy, read more about our Privacy Policy.
* Represents required fields
Residents Love The Delaney (You Will, Too!)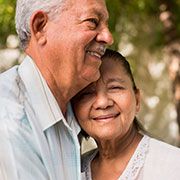 "The Delaney Parkway Lakes is one of the warmest and most welcoming facilities I have visited. I was very impressed during my tour and could clearly see that the residents are extremely happy to be there. There are endless things to do, from arts and crafts to the many recreational activities planned every month. Go check it out, you will not be disappointed!"
Testimonial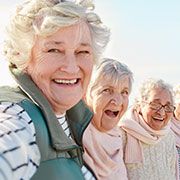 Over 90% of residents surveyed would recommend The Delaney at Parkway Lakes to a friend.
2018 Delaney Resident Satisfaction Survey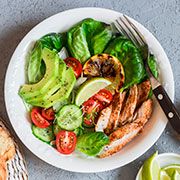 "Best chef in town—my entire family enjoys eating here."
Delaney Resident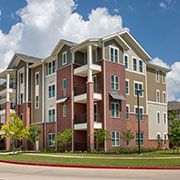 "Beautiful new community in the Richmond area. Love that they offer stages of care from independent to assisted to memory care. Really helpful for couples with varying needs."
Testimonial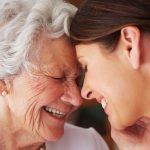 "The staff and administration of the Delaney at Parkway Lakes were amazing when our father recently passed away. The sad experience of losing a family member was greatly eased by the responsiveness and support of the staff. So much so, that Mom decided to stay and move into an amazing independent living apartment. Her neighbors are wonderful, the activities are constant and engaging. It gives us great peace to see her surrounded by friends and supportive staff when we live so far away. Thank you for all that you do every day!!"
Testimonial