The Delaney at Parkway Lakes
Retirement Community, Richmond, TX
At The Delaney, you live the life you want to live. You'll stay connected to the Richmond and Katy area and be close to the ones you love, while at the same time enjoying all the advantages of residing in a friendly and welcoming senior living community that nourishes your well-being and supports the interests and passions that bring meaning to your life.
This is a place where you can truly be you. Your very best you.
Our LifeSTYLE Promise®—The Delaney's commitment to giving you choice, flexibility, and control over everything you do—guarantees it. And our senior Health and Wellness Navigation team will ensure that you have everything you need—both now and when medical challenges may arise—to live your very best life.
Learn More About Us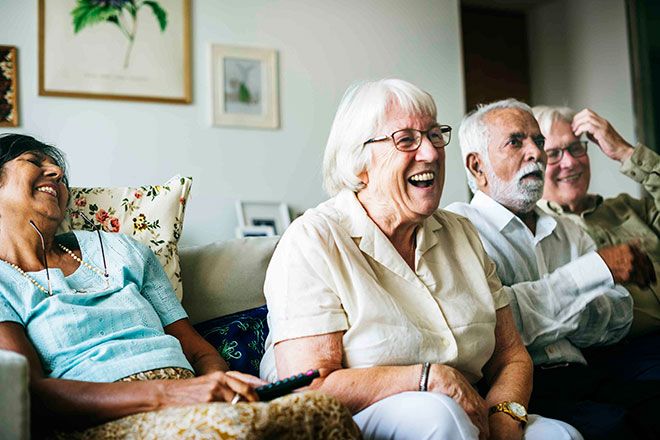 We would like to learn more about you! Your interests, preference, and what makes you smile. Take our lifestyle quiz and see if our community is the right fit for you. 
Take the lifestyle quiz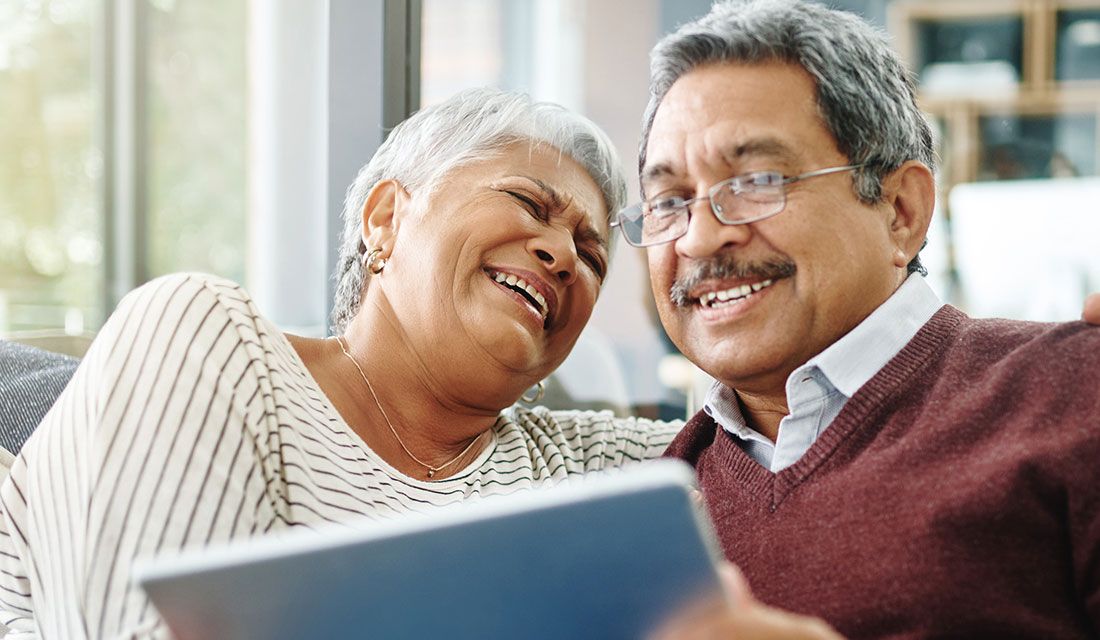 Schedule a Virtual Visit Today!
Our team is available to assist you in learning more about our community with a virtual meeting via phone or video chat platforms (such as FaceTime, Facebook Messenger, Skype, etc.). Give us a call today or click below to schedule a virtual visit with a member of our team. *Please note, in-person appointments are currently on hold out of an abundance of caution for COVID-19.
Schedule My Virtual Experience Today!
Perfect Location. Perfect Floor Plan.
Located in the Parkway Lakes development immediately adjacent to Cinco Ranch and Katy, Texas, The Delaney is a rental senior living facility with no entry fee. Whether you're interested in independent living, assisted living or memory care, you'll find a finely crafted floor plan and price structure perfect for you or your loved one.
View Floor Plans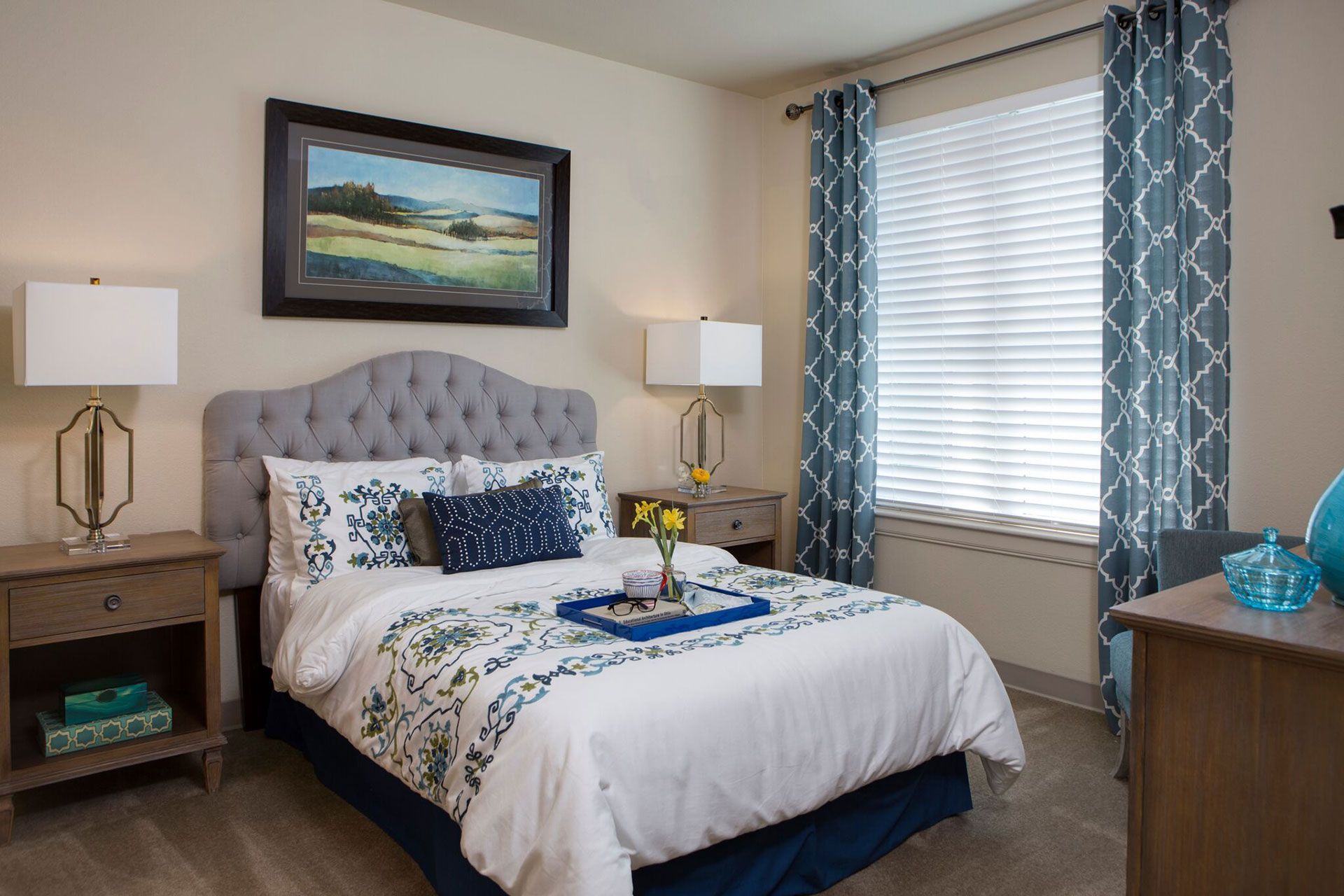 Residents Love The Delaney (You Will, Too!)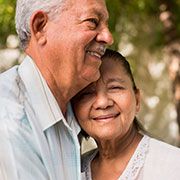 "Beautiful new community in the Richmond area. Love that they offer stages of care from independent to assisted to memory care. Really helpful for couples with varying needs."
5-Star Google Review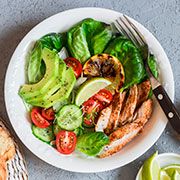 "Best chef in town—my entire family enjoys eating here."
Delaney Resident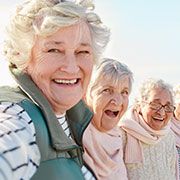 "The Delaney Parkway Lakes is one of the warmest and most welcoming facilities I have visited. I was very impressed during my tour and could clearly see that the residents are extremely happy to be there. There are endless things to do, from arts and crafts to the many recreational activities planned every month. Go check it out, you will not be disappointed!"
5-Star Google Review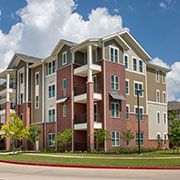 Over 90% of residents surveyed would recommend The Delaney at Parkway Lakes to a friend.
2018 Delaney Resident Satisfaction Survey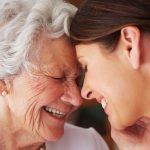 "The staff and administration of the Delaney at Parkway Lakes were amazing when our father recently passed away. The sad experience of losing a family member was greatly eased by the responsiveness and support of the staff. So much so, that Mom decided to stay and move into an amazing independent living apartment. Her neighbors are wonderful, the activities are constant and engaging. It gives us great peace to see her surrounded by friends and supportive staff when we live so far away. Thank you for all that you do every day!!"
5-Star Google Review
We'd love to have you come by for a visit so you can see for yourself why The Delaney at Parkway Lakes is the perfect place for you to live the life you want to live. Just give us a call or fill out the form. We look forward to hearing from you!
The Delaney respects your privacy, read more about our Privacy Policy.
* Represents required fields